Production /
Information
Deco Line has been working in the 3D panel market for many years. Our team of professionals is working hard to improve our work and expand the range of products we manufacture, to satisfy the needs of even the most demanding customers. The production of panels is a rather complex process requiring several essential components from the manufacturer at once: modern and high-tech equipment, high-quality and reliable materials, qualified workforce, specific production technology, and compliance with all instructions and rules.
Deco Line's production targets 3 main products: 3D panel, bas-relief, and printography. The last two are our newest product lines, which manufacturing techniques monopoly belongs to us. They became a perfect complement to our family of wall panels.
3D panels are slabs in different geometric shapes with bulging or deep images that give the wall some design effect. They are made of eco-friendly and natural material: a special gypsum mixture that includes strengthening additives. Thanks to this, the panels are durable, provide sound insulation and a high level of fire resistance. Initially, 3D panels were created for walls, but modern interior designers successfully use them in ceilings and columns design. Gypsum panels may be used for complete wall decoration and to decorate only some parts of it, emphasizing the effect of smoothness in interior design.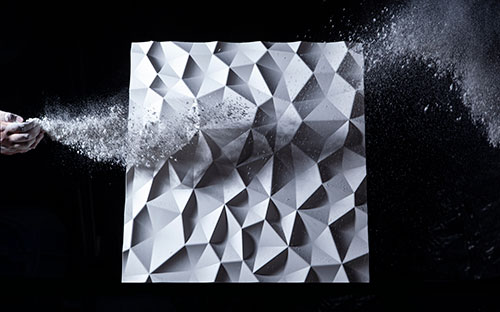 Bas-relief is a relief sculpture created on a flat surface and is one of the most interesting options for making an interior unique. Since the Paleolithic era, bas-reliefs have been a rather popular form of decorating architectural structures. Over time, they have become more and more relevant and are used by the most famous designers in the world as a technique to get 3D images.
Our bas-reliefs are environmentally friendly, durable, provide sound insulation and a high level of fire resistance. They also emphasize the high taste of the customer.
Deco Line is the only factory in Russia and the CIS producing bas-reliefs according to individual sizes and sketches.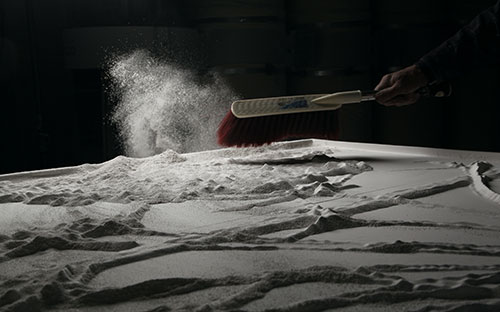 Printography is 3D wall panels covered with a protective shell, an innovative design approach to expand the range of panel choices. The protective shell adheres to the panels hermetically, making them moisture-resistant and shockproof. It allows using the product safely in places with high humidity, such as a kitchen, a bathroom, or easily accessible sites (unsafe from impacts and touches). The shell provides an aesthetic appearance: metal, wood, or leather that catches everyone's attention. Note also that the texture of the outer layer can be either glossy or matte.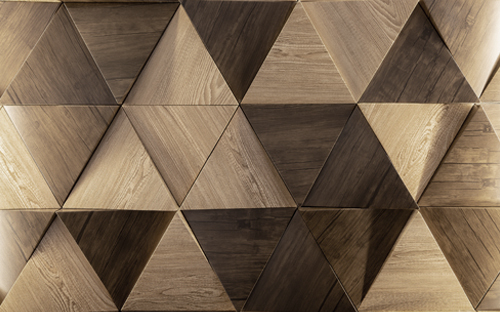 Considering the competence and seriousness of our company in their work, we are trusted by famous design studios, international retail chains, architectural firms, large developers and clients from all over the world. And this recognition is the most important of the awards for us.