Gypsum 3D panels as a new wall design solution
Competition in the market of building materials forces manufacturers to develop and implement new technologies to meet the demanding consumer demand.
It is how new interior design options for apartments, houses, and other premises appear. To date, the top positions are occupied by the well-known gypsum 3D panels for walls.
The distinctive structure of his drawing gives an interesting three-dimensional effect on the wall. The pattern is always three-dimensional. However, it can be both convex and deep.
How to create 3D panels?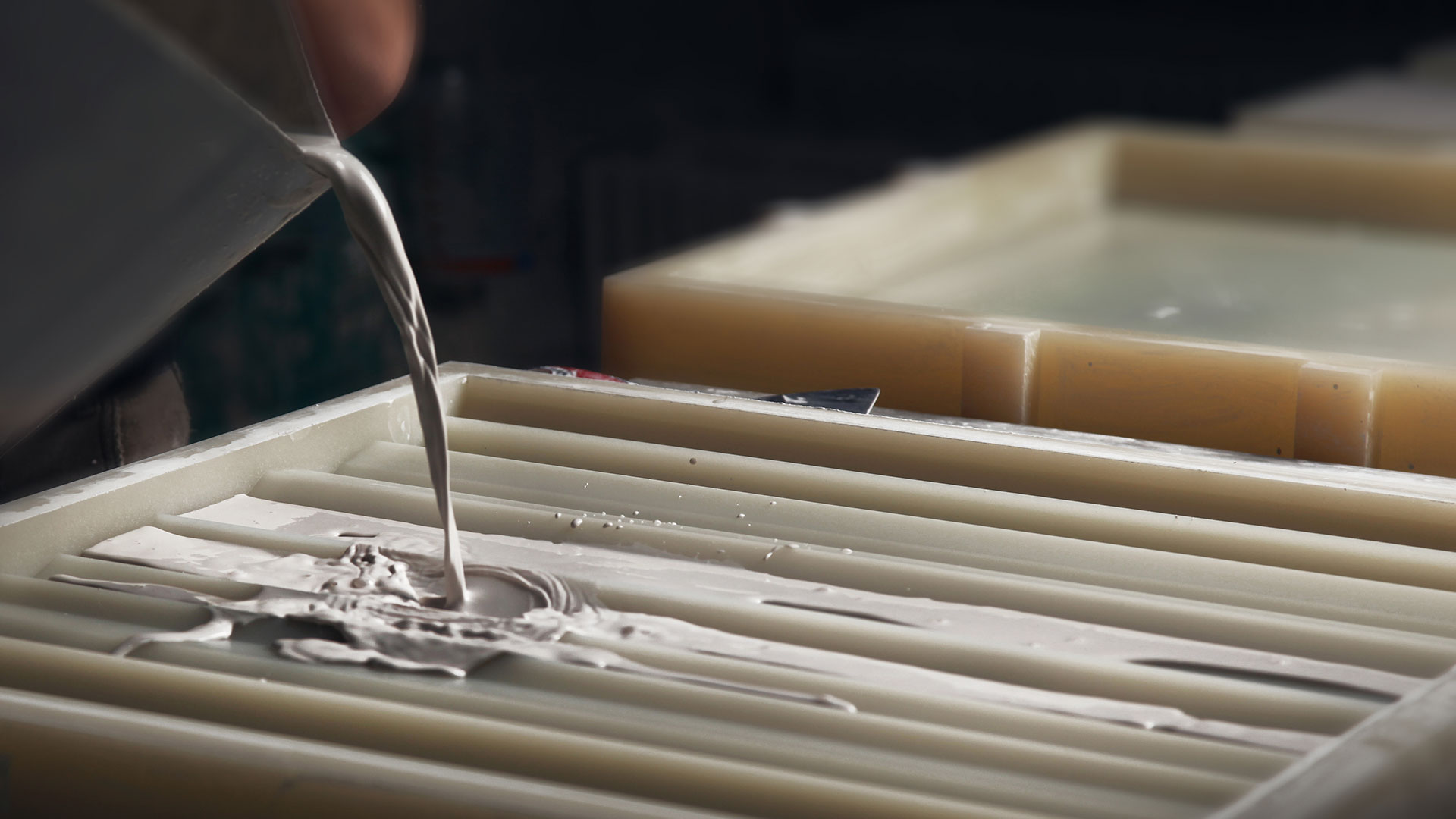 The basis for the 3D panels' manufacture is gypsum, which is processed by plasticization technology, which gives special ductility and strength to the material.
A sample of future panels is first created with the help of some computer programs, taking into account all the nuances.
When the thoughtful details of the product are finally approved, the pattern is transferred to the gypsum base. Thanks to modern equipment, a two-dimensional image is given a 3D volume, reproducing exactly the specified parameters of geometric shapes.
Properties and features of the material
Due to the special processing, the panels have high-performance properties that protect against the destructive effects of external factors.
Gypsum 3D products exceed the quality of many other wall finishing materials created with an admixture of polymers or synthetics.
Positive characteristics of 3D panels
environmental friendliness
non-combusting
heat and sound insulation
durability
However, when using 3D panels in the interior, their fragility should be taken into account.
As a new decoration material, 3D gypsum wall panels have become a fashion trend in residential or commercial interior design.
Demanding buyers are attracted not only by the complex forms of the completed design, taking into account gypsum elements, but also by its properties such as hypoallergenicity and non-toxicity, which make it harmless to the health of a person of any age.