Exhibition "HouseBuild", October 1-2, 2022.
On October 1-2, 2022, one of the largest exhibitions in Russia, an exhibition on construction, repair, and design - "HouseBuild" was held at Expo forum Exhibition and Convention Center in St. Petersburg.
Since 2008, twice a year, the international construction exhibition "HouseBuild" has gathered a large audience - lovers of country life and professionals in the construction, design, and interior industry. Not only large and well-known brands but also small companies take part in the exhibitions "HouseBuild" and "Interior Salon".
The exposition consisted of 200 stands of companies and gathered a large number of visitors.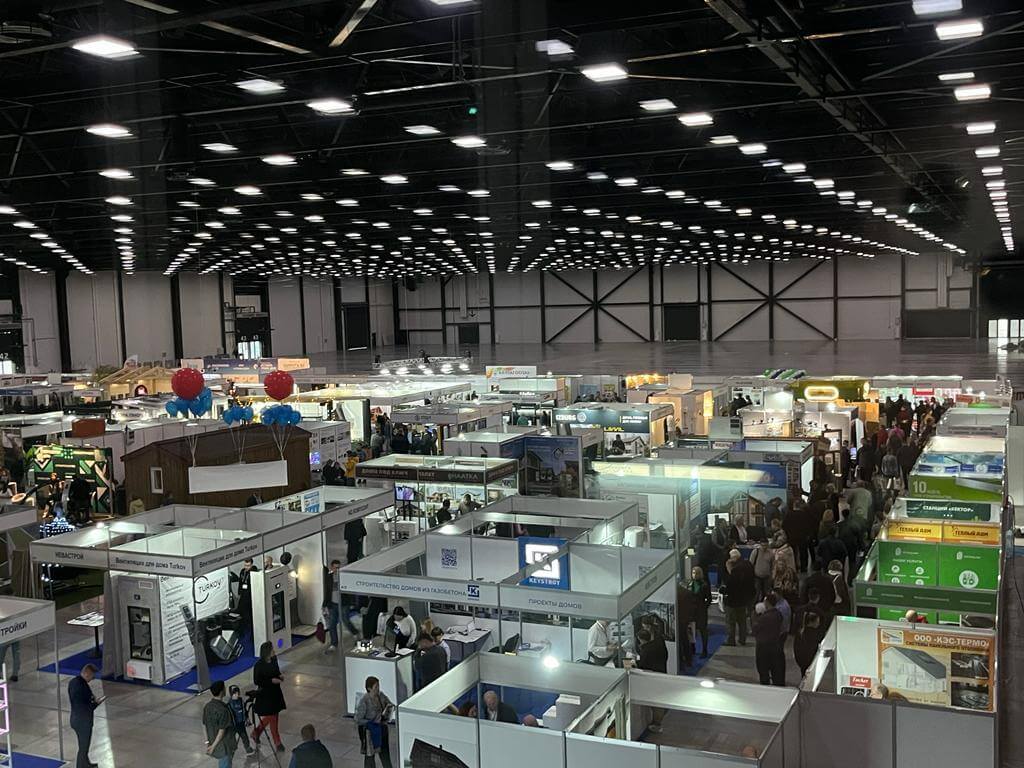 This year Deco Line also participated in the exhibition.
There were two venues for performances at the exhibition: the program of master classes "Show HouseBuild" and the program of seminars "Interior Salon". Both autumn exhibition days were in a lively business atmosphere. The participants organized drawings and special promotions. All participants prepared attractive stands, which were impossible to pass by indifferently.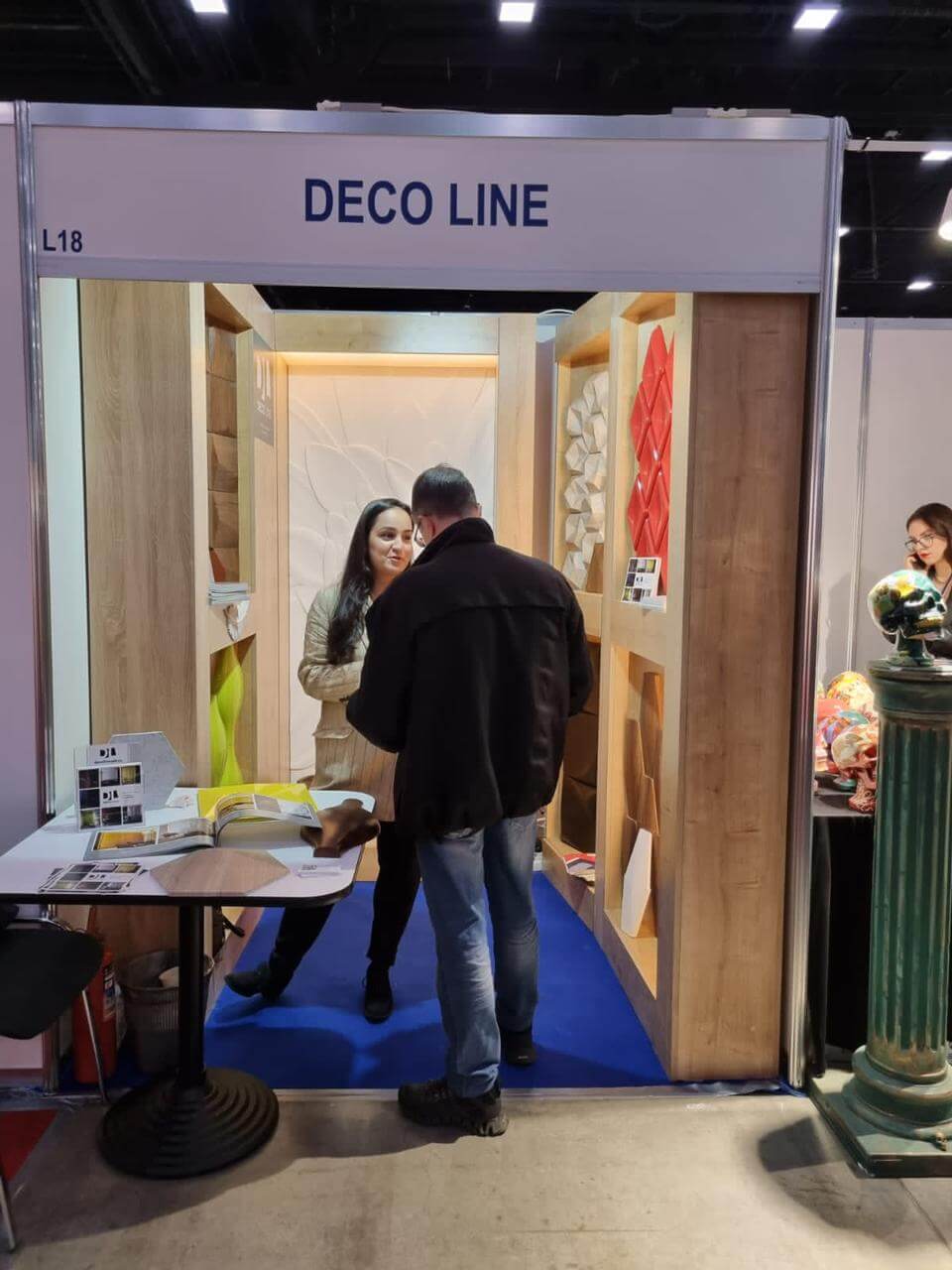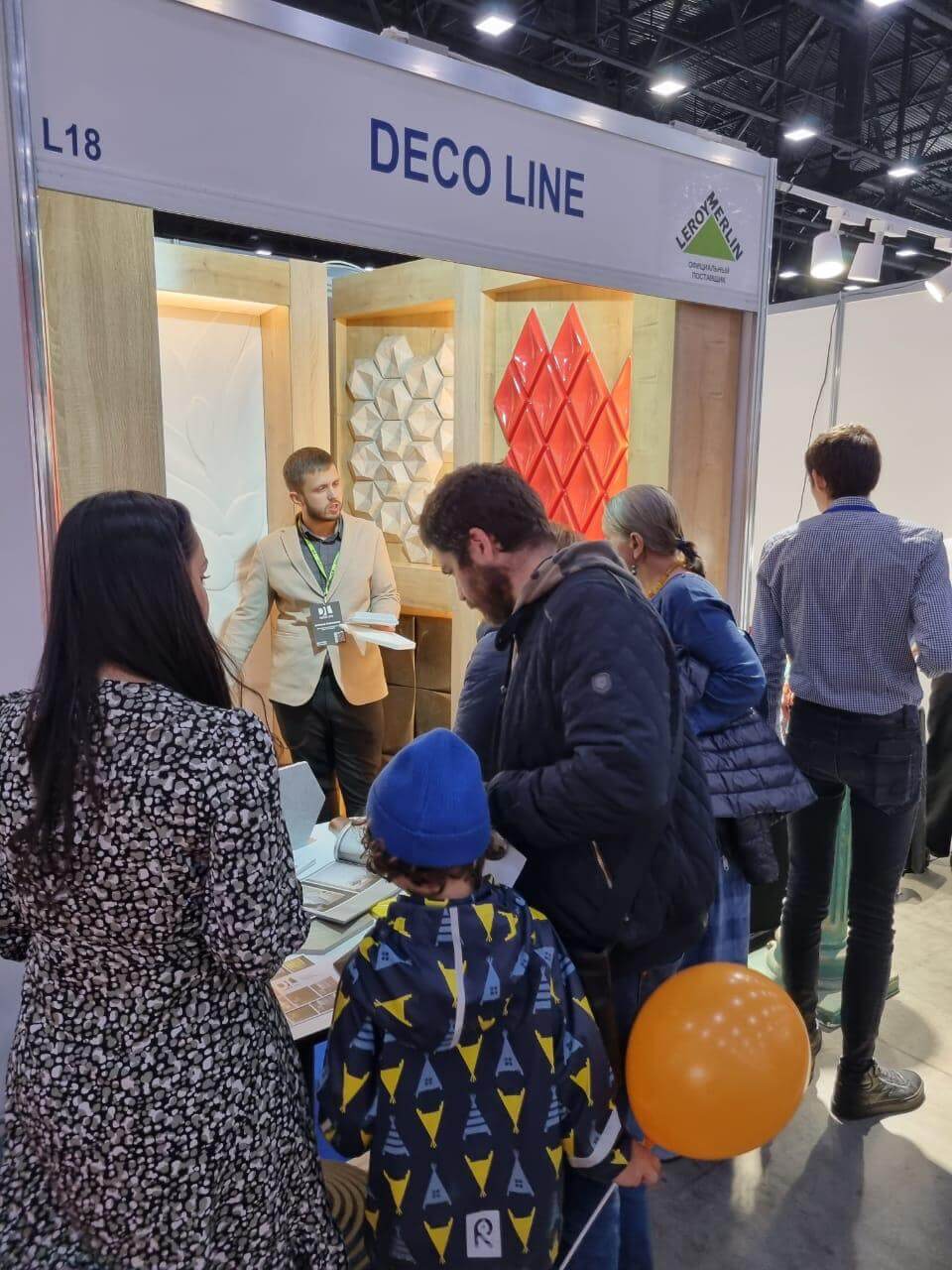 The exhibition "HouseBuild" provides an opportunity to compare offers, get consults, and establish new business contacts. This exhibition sale is the most democratic platform for dialogue on a private and professional level.
We had the opportunity to present our company Deco Line and our products: 3D panels, bas-reliefs, and printography.
Visitors were interested in our finishing materials, and the printography line was at the center of attention. The majority thought Printography is made of wood, leather, or plastic.
The news for the visitors was that Deco Line produces such wall panels from gypsum.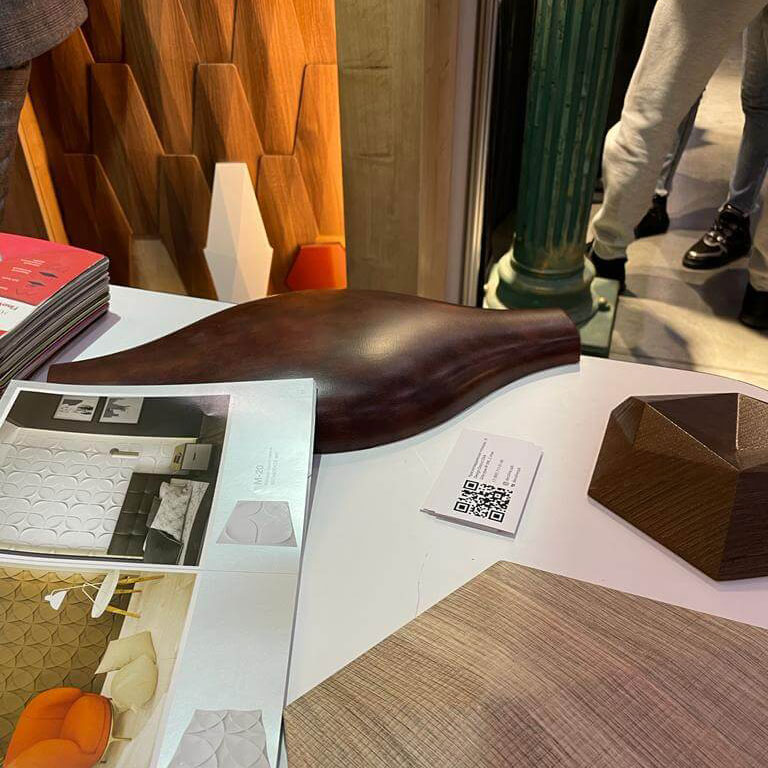 Employees of our company got acquainted with a large number of designers and industry experts. Many offered us collaborations, even several St. Petersburg schools that teach design.
The exhibition was a great success: numerous new requests, orders, purchases, a wide variety of proposals for cooperation; well, our employees were pleasantly tired, barely managing to approach each interested person.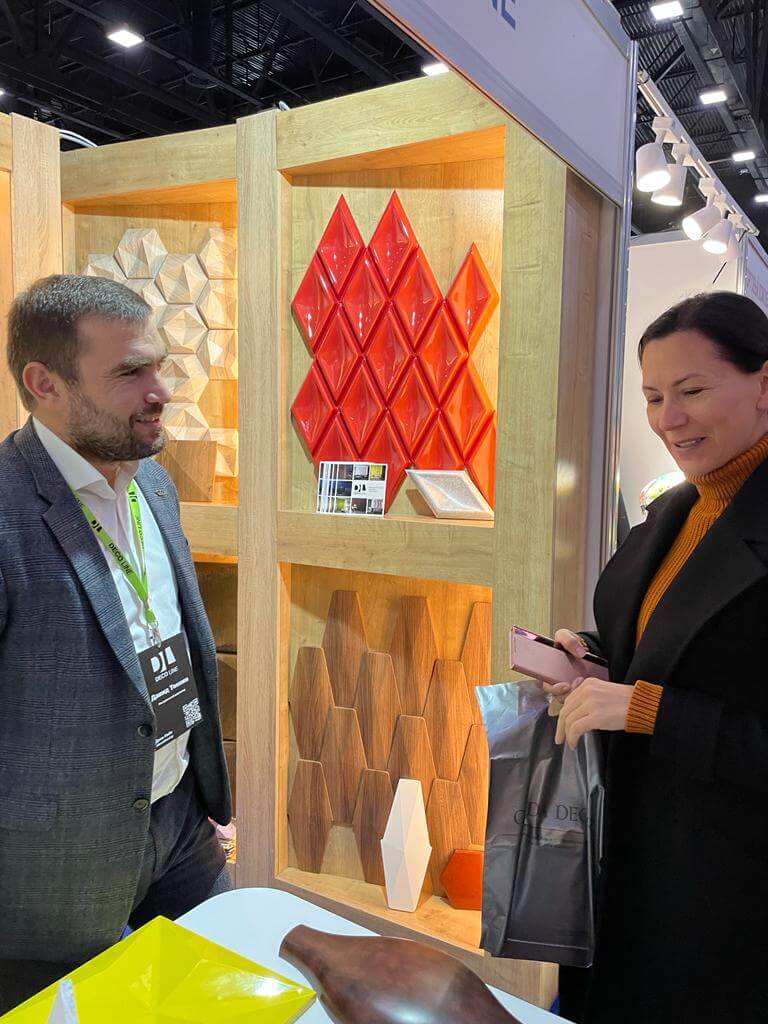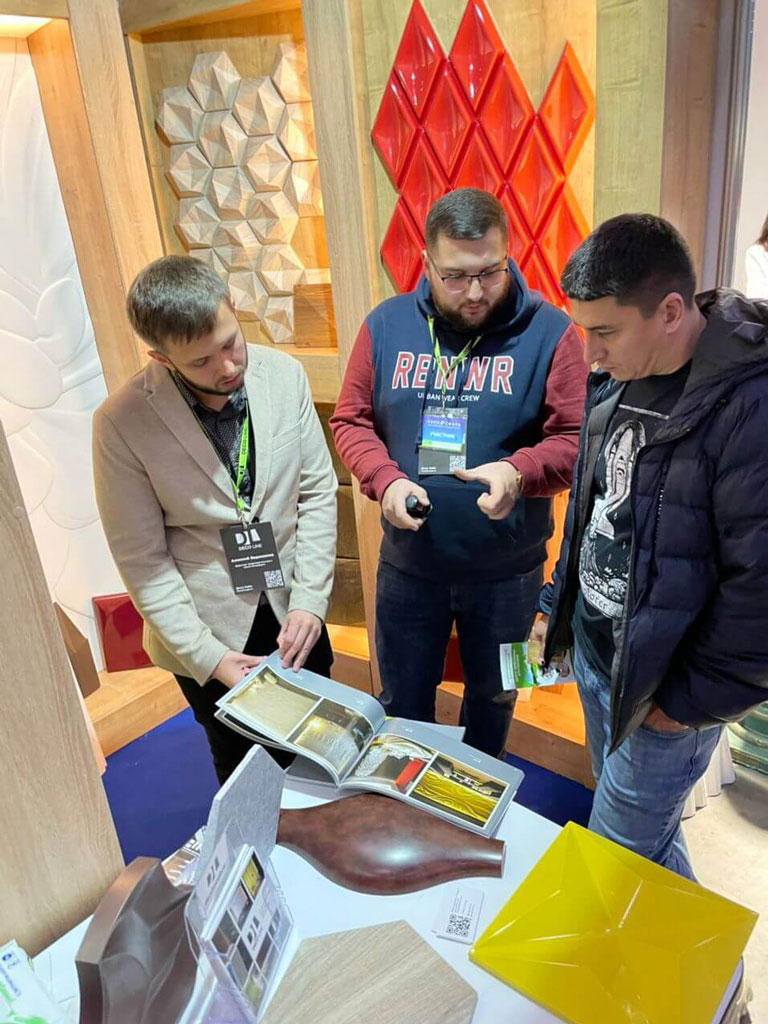 The exhibition "HouseBuild" remains one of the few exhibition projects that continues its steady growth and development. The exposition presents all modern materials, goods, technologies, and services in the construction and repair industry.