Deco Line on the program "Big Changes"
Deco Line appeared on the popular TV program "Big Changes", in which they transformed the interiors of various participants' homes. In this episode participated a married couple whose living room and hallway needed an interior makeover.
The participants' home constantly had many guests, and since the living room lacked space, the designer decided to stylistically and ideologically connect the hallway to the living room. The project designer was Natalia Varnavskaya. For the interior shades, she decided to use a dusty blue color with a hint of lilac and combine it with the color of light sea sand.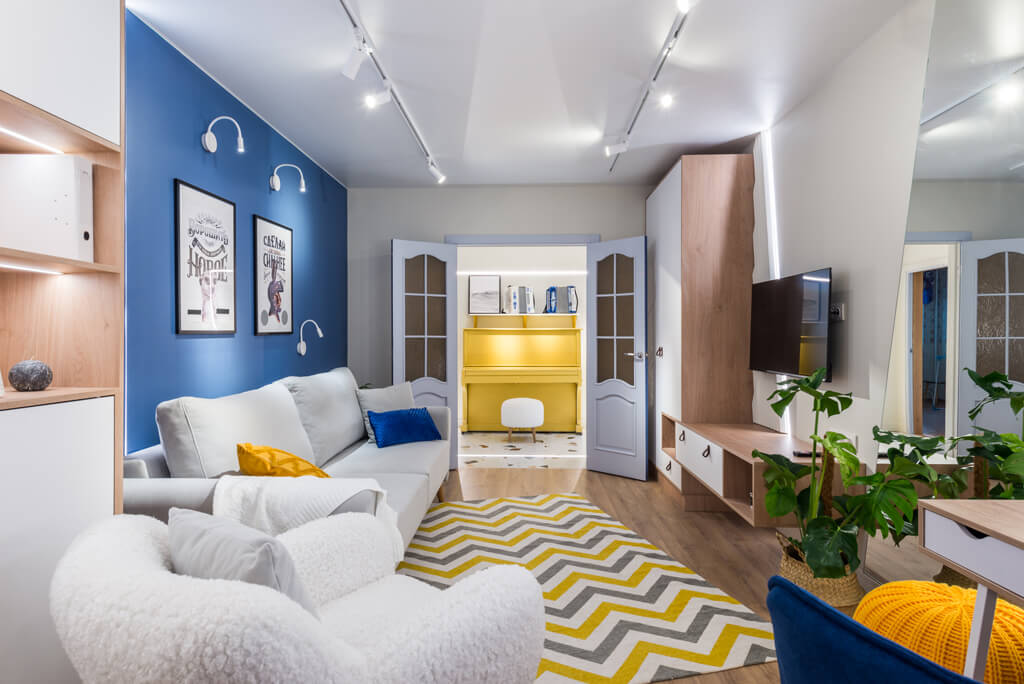 Since music was an integral part of this couple's lives and the instrument they played was an accordion, the designer tried to find an interior element that would remind them of it. Deco Line's gypsum panels with a 3D effect helped to accomplish this task. The 3D panel called LITHE was used as a direct reference to the interests of the program's heroes.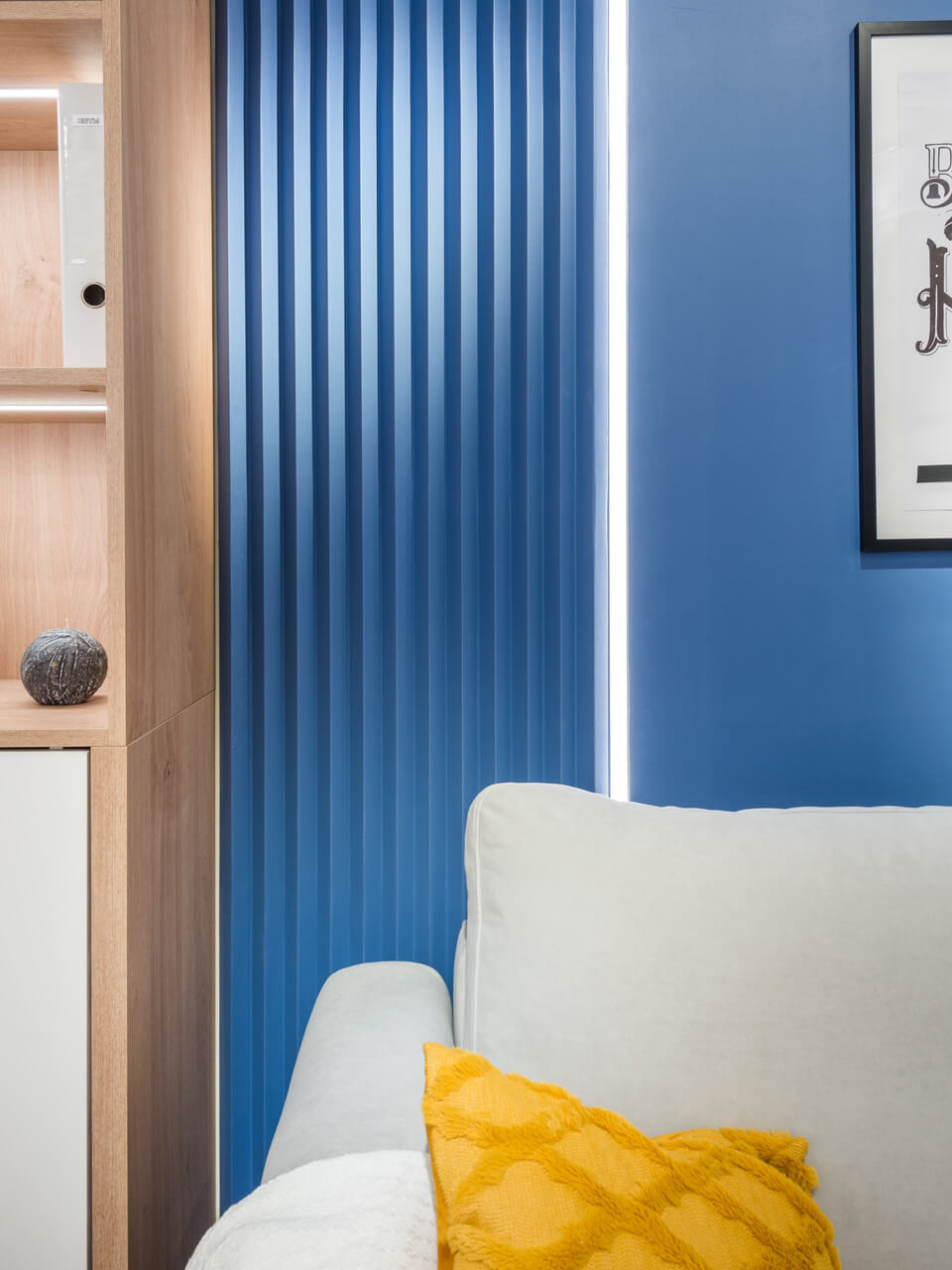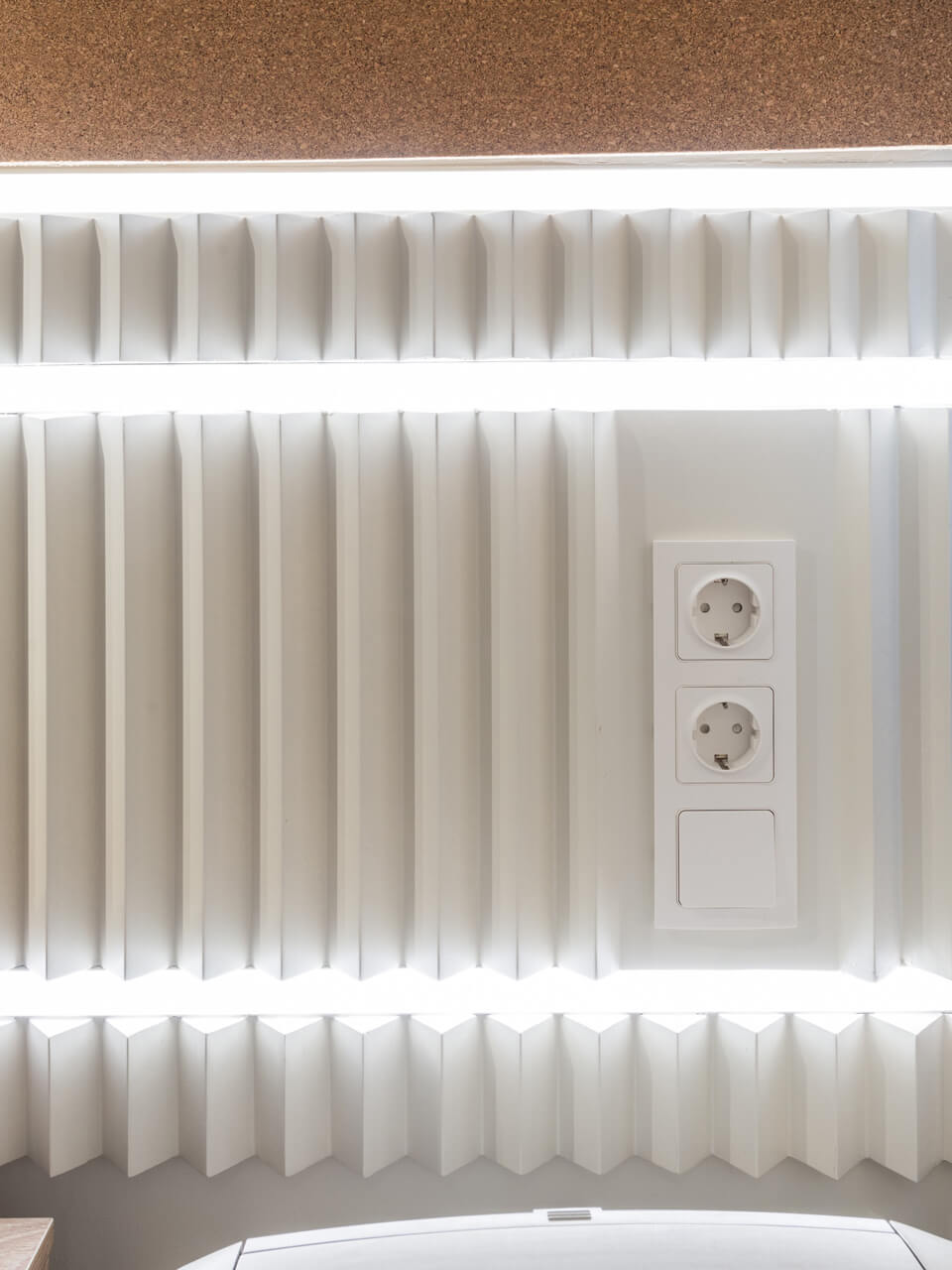 In the end, the panels were placed in different parts of the living room: next to the mirror, on the wall near the sofa and television, and on the wall of the work area.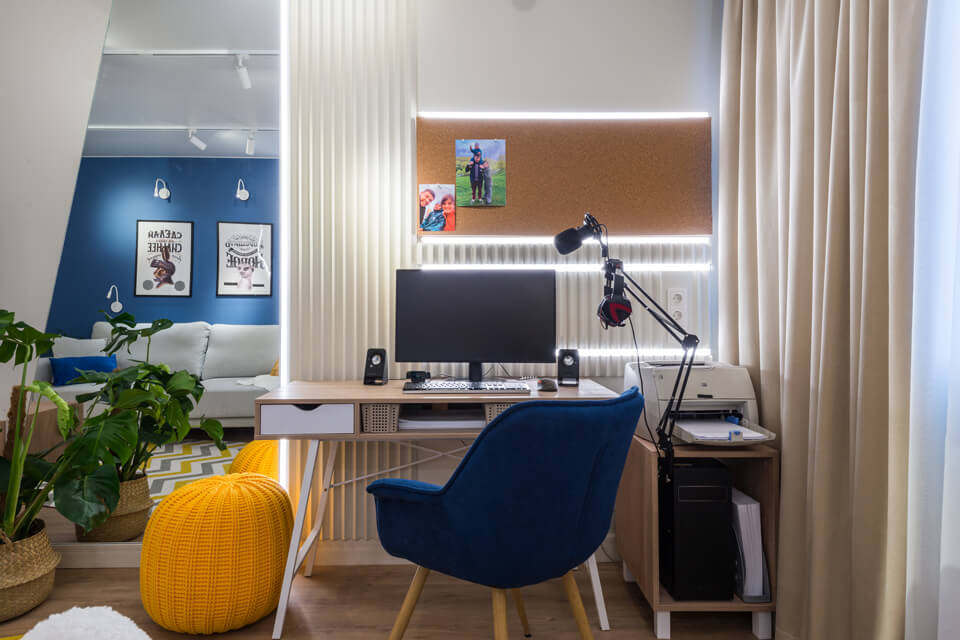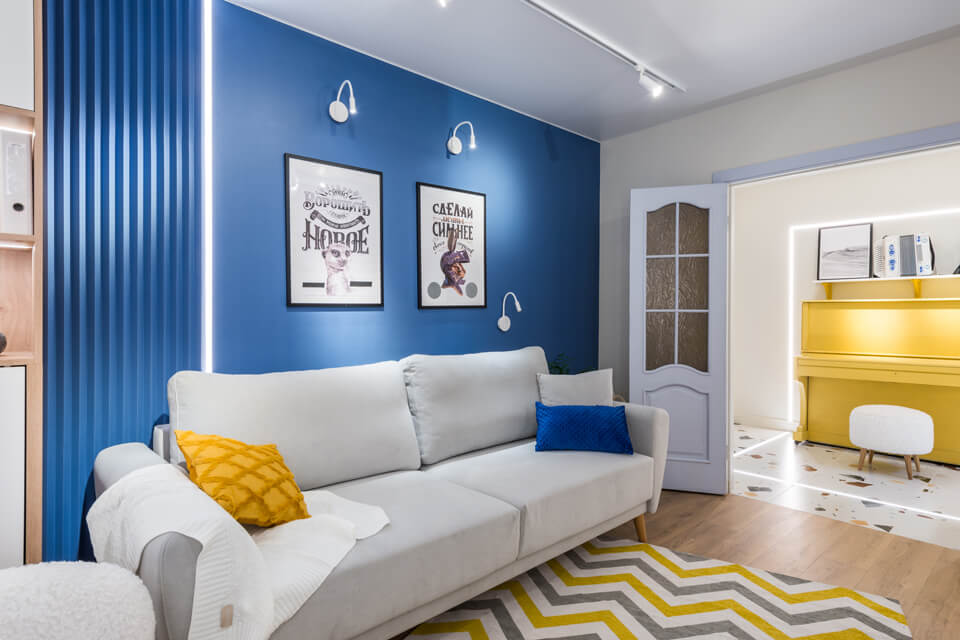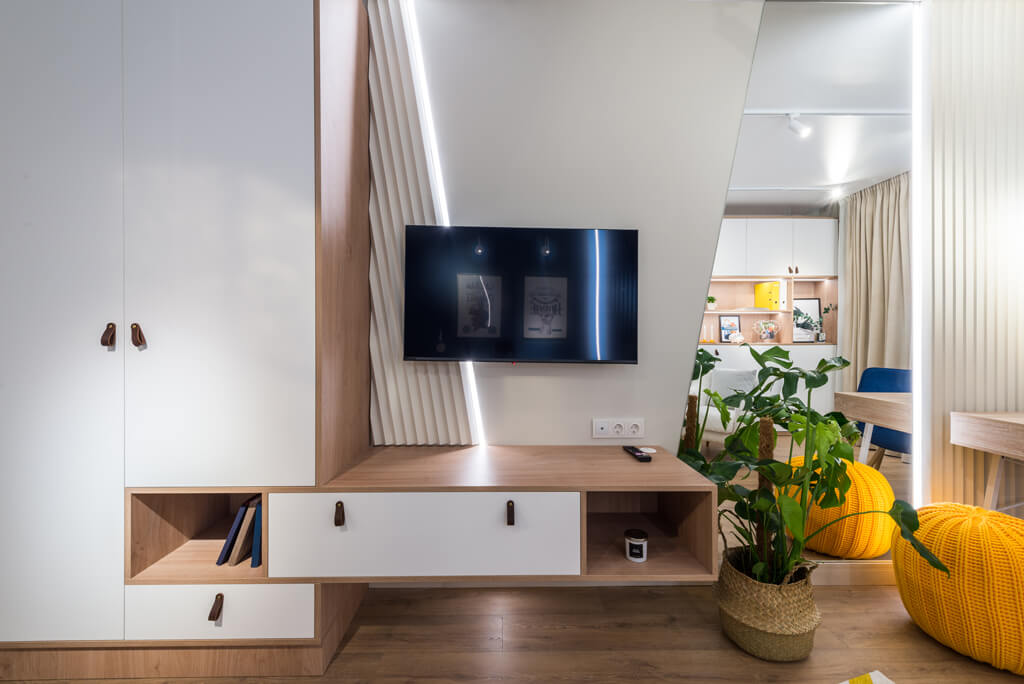 The panel lines were symmetrically attached, and LED lights were added next to them to highlight the panel details and other interior elements. The colors of the panels were blue and white, which looked harmonious in the overall picture.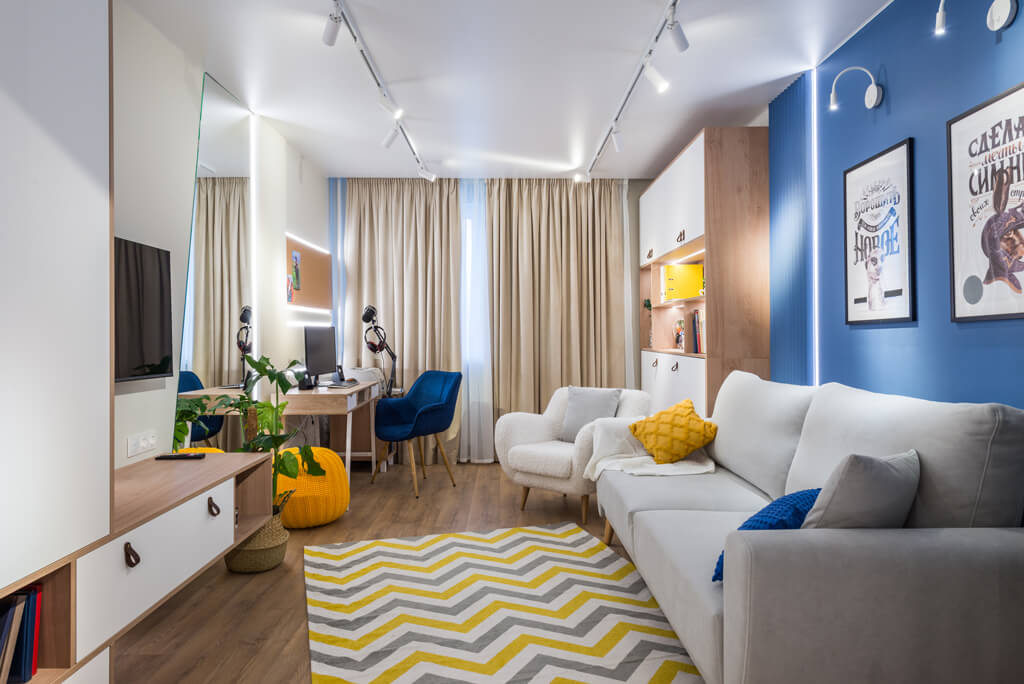 In the end, the interior was filled with coziness and family items that were decorated in a new style.
Watch the release via the link: https://smotrim.ru/video/2542337